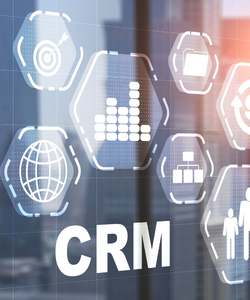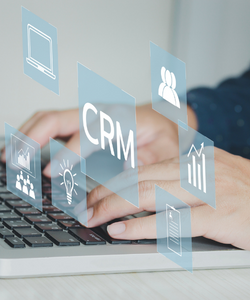 Customer Relationship Management(CRM)
CRM is a method of managing and strengthening a company's interactions with its leads, prospects, and customers. It is much more than a database of potential clients and customer names; because of the aforementioned capabilities, it can significantly strengthen connections and projects, resulting in increased sales. A good reputation is crucial for construction companies. Every interaction you have has the ability to damage the reputation of your company. Your team can see a contact's details and status in real-time, as well as the essential next actions in a deal or operation, all in one place with a construction CRM software setup. Our construction CRM in the UK is a single source of information for everything your team needs to know, allowing them to develop deeper relationships on the fly.
Enterprise Resource Planning (ERP)
Our ERP software is a real-time construction management online cloud application that provides clients with the intelligence they need to manage a wide range of construction projects, including apartments, roads/bridges, industrial buildings, and structural work. It aids in project cost and time control, process efficiency, task completion within budget, smooth reporting and communication, and resource usage efficiency. Begin viewing real-time project data to better understand progress and ensure that deadlines are always fulfilled.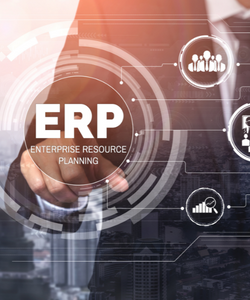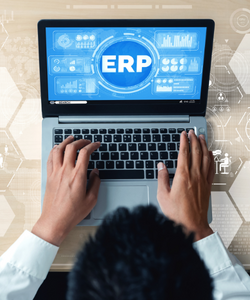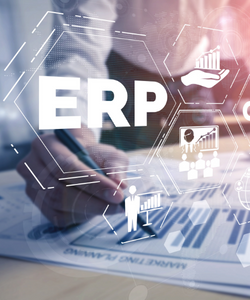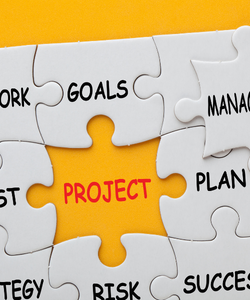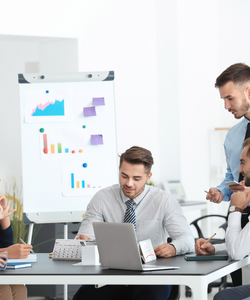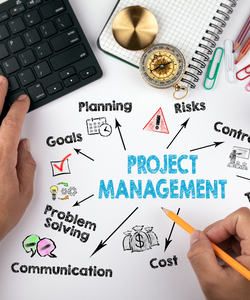 Project management in the construction industry is not an easy undertaking. You must keep teams on schedule, remain within budget, ensure quality, and maintain a safe work environment to effectively manage a job. The construction Project Management Software developed by GALTech can help with all of these tasks. Project planning and scheduling are critical components of any project, but they can take days or weeks to do manually, and any human or other error can have a significant impact. The software has an in-built capability for creating a project calendar. It produces a breakdown of activities with dates and task progress.
Property managers and tenants are now more connected than ever before thanks to Real Estate Management software. Property managers can now provide their renters with the kind of high-level customer care that is so vital in building long-term business connections with CRM for real estate management. Real estate agents will never be replaced by technology. We give you the tools you need to automate time-consuming operations, expand your customer base, and grow your business. When it comes to the real estate management software, it makes everything easier for brokerages, franchises, and teams. The Real Estate Management platform is made up of several modules that work together to gather leads, link them to your team and brand in meaningful ways, and convert them into long-term clients.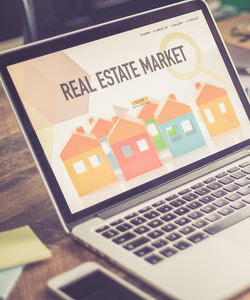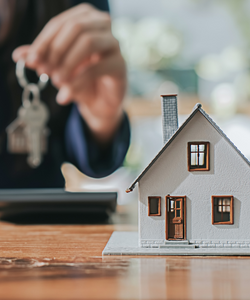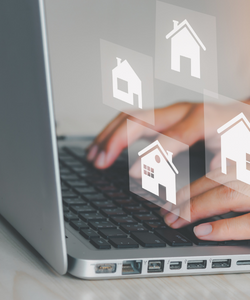 CUTTING-EDGE SOFTWARE SOLUTIONS FOR CONSTRUCTION INDUSTRY
Contact Us through Phone, Email, Chat or Skype.
GET IN TOUCH
We build lasting relationships
The Brands We Serve
"It was really fun getting to know the team during the project. They were all helpful in answering my questions and made me feel at ease. The design ended up being better than I could have envisioned!"

Eve Crawford

Product Designer
"By far the best team I've ever worked with. They truly understood the look I was going for and completely nailed it! I would highly recommend them as a company, you simply just won't find any better team!"

Aura Brooks

Graphic Designer
"Salient is by far the most astonishing WP theme out there! I literally could not be happier that I chose to buy your theme! Your regular updates and superb attention to detail blows me away every time I visit my new site!"

Zak Reid

Instructor, Skate Nao
"I'm wondering why I never contacted these guys sooner! Seriously, they all have commendable talent in their respective fields and knocked my concept out of the ballpark. Thanks for an amazing experience!"

Jack Graham

Co Founder, Coffee Inc