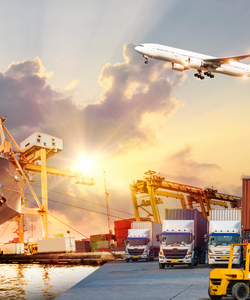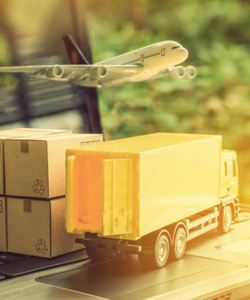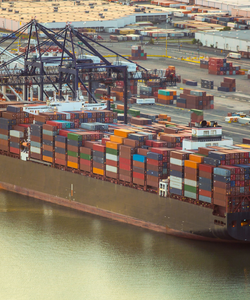 Ocean & Air Freight Forwarding
With increased globalisation and worldwide economic operations, the freight forwarding sector is rapidly expanding. The need for high-quality service at a reasonable cost is increasing for freight forwarders all around the world. Ocean Freight Management Software provides strong and flexible collaborative solutions to help freight forwarders increase productivity and lower expenses. End-to-end functionality for ocean carriers is ensured by advanced cloud-based ocean freight management software, which provides visibility and interface with customs and regulatory bodies. Air freight management software increases efficiency by automating all air freight activities, as well as saving time and reducing errors by enabling for one-time data entry. All processes for handling air cargo, including real-time tracking, control of daily air freight operations, booking orders, and quotations, are supported by innovative airfreight forwarding software, which saves time and improves efficiency.
A warehouse management system (WMS) is a software solution that provides inventory visibility and oversees supply chain fulfilment operations from the distribution centre to the retail shelf. WMS (Warehouse Management System) is a comprehensive system that combines inventory management, production, purchasing, and distribution capabilities to optimise supply chain activities and link important warehouse data with financials. The system provides complete end-to-end visibility, allowing you to improve operational efficiency and expand your business.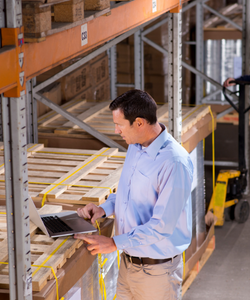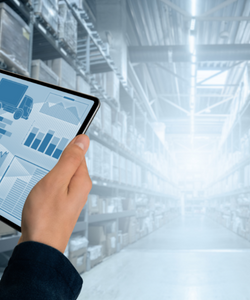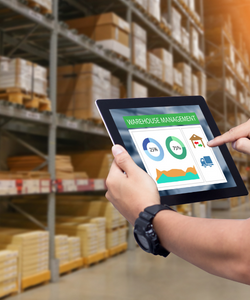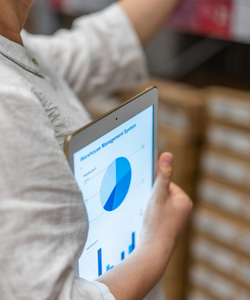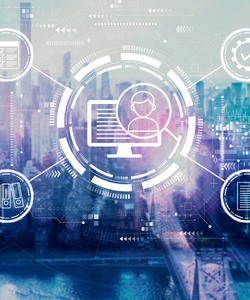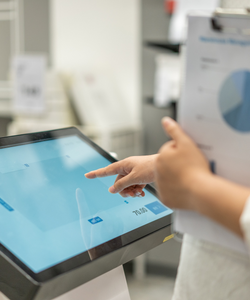 The FTZ (Foreign-Trade Zones) Management System unites import, export, logistics, compliance, and financial processes, as well as filing with regulatory bodies, to satisfy the specific demands of FTZ operators and tenants. Classifications under the harmonized tariff schedule, export authorization, denied party screening, a complete product catalogue, tracking, event management, and an international document repository are all available. The solution has information-sharing capabilities with import, export, customs house brokers, and freight forwarding components to further eliminate data redundancy. Allows for easy electronic filing and clearing of customs documents. The FTZ solution can be used in conjunction with other warehouse management systems.
Dispatch Management System
The Dispatch Management System may handle all aspects of dispatching, including generating essential documents such as waybills, bills of lading, and statutory documents, as well as tracking activity and inventory levels. The system is built to provide you complete control over your dispatch operations. The system is built to handle all aspects of transportation operations, from processing to shipments to booking to payment settlement in multiple currencies. The system works in tandem with other modules to ensure real-time data flow from operations to invoicing and client reporting.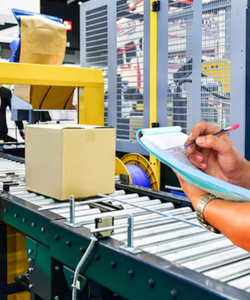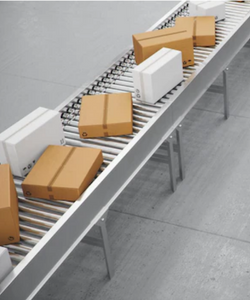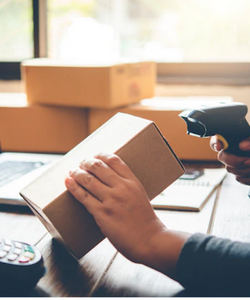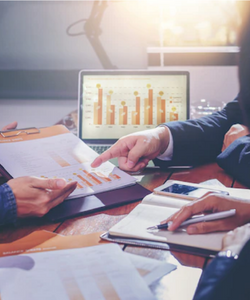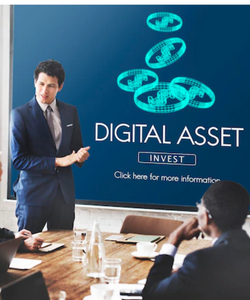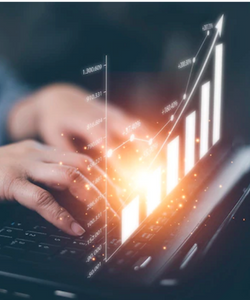 The Asset Management Software allow customers to effortlessly manage fixed assets from purchase to disposition by providing end-to-end visibility into the management process. Track asset mobility within your company and conduct frequent audits to verify compliance. Digitize, record, and retain asset details and pertinent documents in a central document management repository on a continuous basis to eliminate reliance on physical records. Create asset status reports, particularly those relating to ageing and depreciation, and utilise rule-based alerts to notify users of status changes.
A cloud-based HR system that unifies payroll, compliance, and human capital management for businesses, allowing them to operate more efficiently. With the help of intelligent modules, your workforce's accountability and skills are improved. Businesses can get real-time attendance data with its contactless self-attendance module. Employees can use the solution's interactive interface to extract critical data without the need for manual intervention. The technology allows businesses to scale and alter their hierarchy-based process flows. It assists reporting managers in recognising key periods in an employee's life cycle and strategizing growth and development programmes based on their company's needs.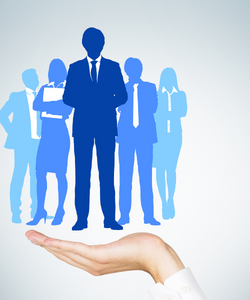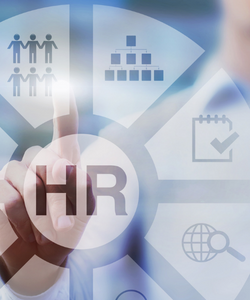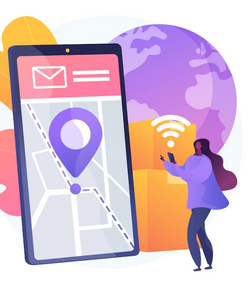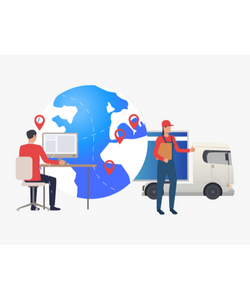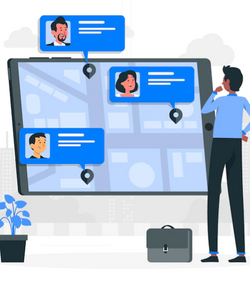 In the logistics industry fleet management is an important sector . It's impossible to conceive a successful logistics company without proper fleet management. It entails a variety of activities, ranging from vehicle tracking to improving driver safety and health, as well as vehicle maintenance. Its main goal is to boost efficiency and productivity while lowering costs and increasing customer satisfaction. GALTech offers robust fleet management software to help you maximise the efficiency and profitability of your fleet. This software is an absolute must-have in your suite if you work with vehicles and their drivers. You can delegate the hard labour to the computer and spend more time running your transportation business with capabilities that handle every part of fleet management, including servicing, fueling, and expense tracking.
Prepaid Taxi Management is a complete platform that assists in numerous elements of the taxi business by utilising smarter technology to promote transparency and convenience of operation for the general public. The software system will increase transparency for taxi owners and allow them to have a better understanding of their business on the ground. Customers using an NFC card will be able to pay for their tickets using the terminal, which will be installed in the cars. Payment can also be performed by scanning the QR code on the vehicle with a mobile application. This also promotes scalability and business expansion by allowing any number of cab owners to be managed through this platform.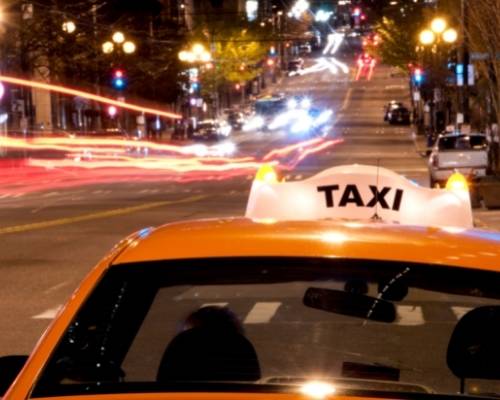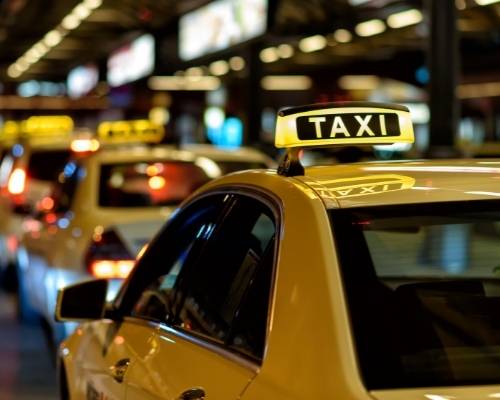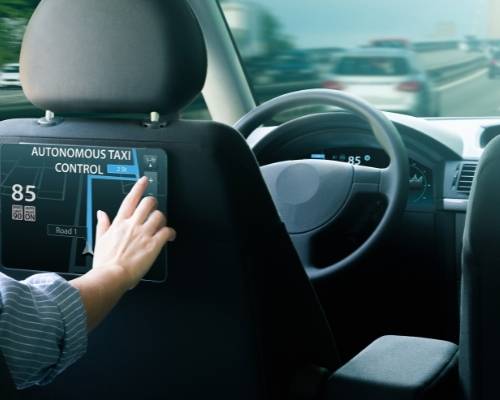 LOGISTICS MANAGEMENT SOLUTIONS FOR EFFICIENT SUPPLY CHAIN OPERATIONS
Contact Us through Phone, Email, Chat or Skype.
GET IN TOUCH
We build lasting relationships
The Brands We Serve
"It was really fun getting to know the team during the project. They were all helpful in answering my questions and made me feel at ease. The design ended up being better than I could have envisioned!"

Eve Crawford

Product Designer
"By far the best team I've ever worked with. They truly understood the look I was going for and completely nailed it! I would highly recommend them as a company, you simply just won't find any better team!"

Aura Brooks

Graphic Designer
"Salient is by far the most astonishing WP theme out there! I literally could not be happier that I chose to buy your theme! Your regular updates and superb attention to detail blows me away every time I visit my new site!"

Zak Reid

Instructor, Skate Nao
"I'm wondering why I never contacted these guys sooner! Seriously, they all have commendable talent in their respective fields and knocked my concept out of the ballpark. Thanks for an amazing experience!"

Jack Graham

Co Founder, Coffee Inc