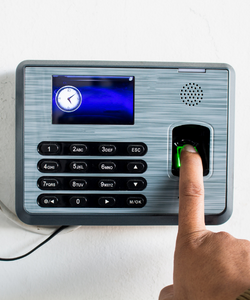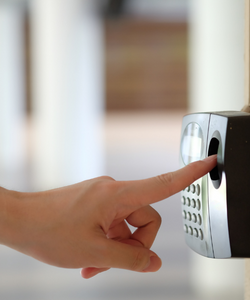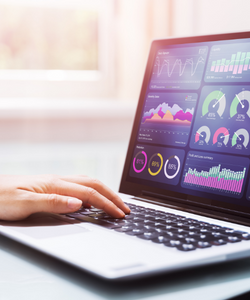 Choosing the best time tracking software for manufacturing will help your company achieve harmony in all four areas described above. It will benefit both your staff and your company. Our time tracking software provides real-time updates and insight on teams, projects, costs, and budgets, among other things. You can successfully manage projects and increase productivity by having all of your project details in one production centre' It allows you to adjust timesheets, budget, invoice, and track projects from any device.
Order Management System (OMS) were created to help manufacturers and distributors save time in one of the most important parts of the sales process: managing and fulfilling orders. End users, partners, and other customers can place these orders directly. Getting the wrong products or getting them late might cause a lot of problems. You can boost efficiency and deliver better customer service by implementing a solid order management system into your Enterprise Resource Planning (ERP) platform. This Order Management system from GALTech help you save time and money while improving quality and customer service.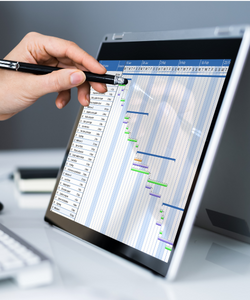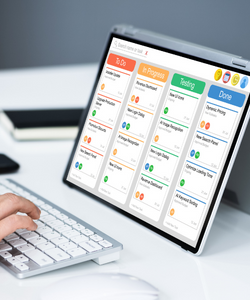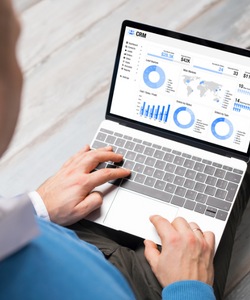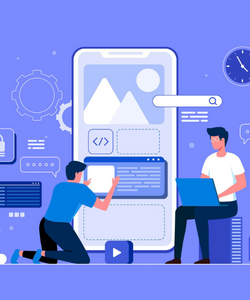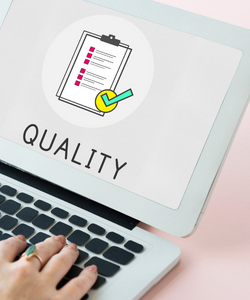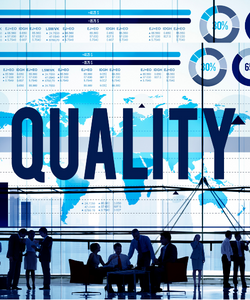 Quality Management System
Within a company, a quality management system (QMS) is the connection and interaction of people, processes, and documentation. Consider a QMS to be the glue that holds everything together. It is a set of company rules, procedures, and functions aimed at ensuring that customer expectations and requirements are satisfied consistently and reliably. These describe how a company will create, document, control, and distribute all of its products and/or services.Quality Management System (QMS) software provides the methods, processes, structure, and resources required to simplify manufacturing and ERP operations while handling quality issues efficiently and cost-effectively.
Payroll and Attendance Management
Payroll and Attendance Management software is the most versatile and user-friendly on the market. With features like an income tax calculator, flexi reimbursements, and expat grossing up tax, it's the ideal tool for speedy payroll computation. HR and payroll departments have a lot in common, and systems need to be in sync to avoid wasting time entering the same information into multiple systems. Our payroll and attendance management software makes it easier by combining the capabilities of a robust payroll administration system with an equally powerful HR management solution.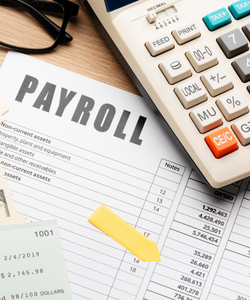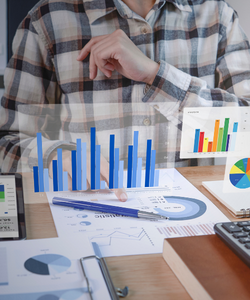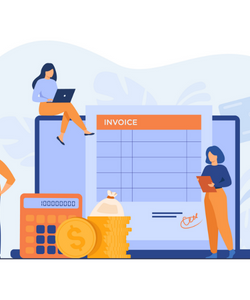 TOP ERP SYSTEM FOR MANUFACTURING INDUSTRY PROCESSES
Contact Us through Phone, Email, Chat or Skype.
GET IN TOUCH
We build lasting relationships
The Brands We Serve
"It was really fun getting to know the team during the project. They were all helpful in answering my questions and made me feel at ease. The design ended up being better than I could have envisioned!"

Eve Crawford

Product Designer
"By far the best team I've ever worked with. They truly understood the look I was going for and completely nailed it! I would highly recommend them as a company, you simply just won't find any better team!"

Aura Brooks

Graphic Designer
"Salient is by far the most astonishing WP theme out there! I literally could not be happier that I chose to buy your theme! Your regular updates and superb attention to detail blows me away every time I visit my new site!"

Zak Reid

Instructor, Skate Nao
"I'm wondering why I never contacted these guys sooner! Seriously, they all have commendable talent in their respective fields and knocked my concept out of the ballpark. Thanks for an amazing experience!"

Jack Graham

Co Founder, Coffee Inc