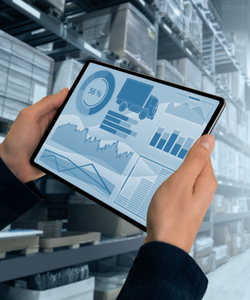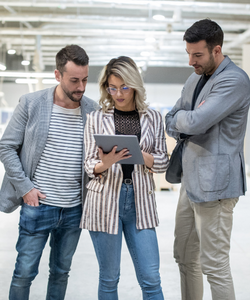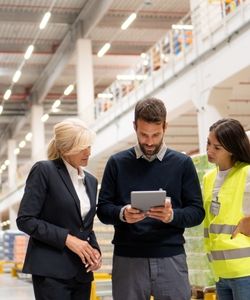 The process of getting a customer's order from your possession to theirs is known as order management. It includes the items' processing and shipment. It's especially crucial to employ a good order management system if you want to grow your retail business quickly. With a mostly manual order management procedure, it may become impossible to profitably fulfil more than a certain number of orders. GALTech's order management system is a software platform that allows you to keep track of all of your sales, orders, fulfillments, inventories, and the processes that connect them all in one location. This type of software helps you to keep track of the full order management process in one place. The order management system will assist you in automating operations such as sending fresh order information from your ecommerce site to your warehouse. Some order management systems can even automate your employees' packing decisions.
We recognize that purchase order administration isn't the most interesting or attractive task, but it's critical. The fully customizable interface of Dynamic Inventory allows you to establish stock thresholds, customize the style and feel, and use a variety of other tools to make handling your purchase orders in a very simple manner. With a fully digitized purchase system, you can get the right things at the right time and at the right price from the right place. Only the bare minimum of employees and skill levels are necessary to operate and make decisions in the whole source to pay cycle with a purchasing management system. GALTech's purchase management system completely automate your purchasing process for put away, flow through, and direct to store products with auto indent at day's end based on reorder formula, centralized purchase orders for suppliers, and centralized contract and payment management.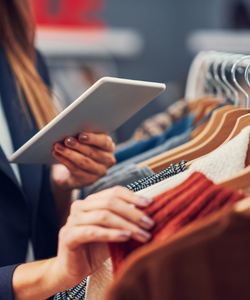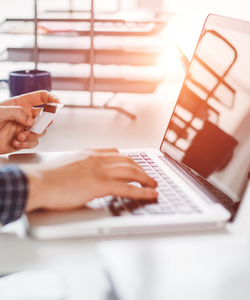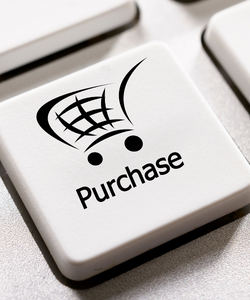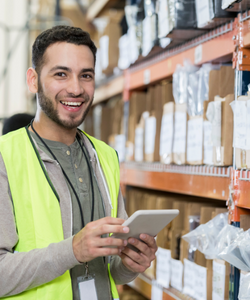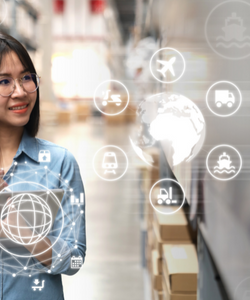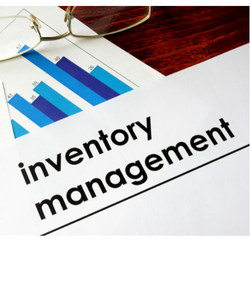 The correct retail inventory management software takes the guesswork out of managing your retail inventories across physical and online stores, resulting in overall improvements. GALTech's retail inventory management software can benefit you in the many ways. Our inventory management software gives retailers access to real-time inventory and sales data, allowing them to ensure that their physical and online stores are always stocked with merchandise for their customers. All from the same system, you can reserve stock for essential stores, transfer between locations with ease, handle sales orders from all your channels centrally, capture exact transportation costs for correct product margins – and buy in more stock. Inventory management is one of the best decisions a company can make because it can advise the owner of the company when to order inventory and how much to order at any particular time.
Consumers are increasingly expecting businesses to provide innovative, engaging, and personalized experiences at every level of the purchasing process. Furthermore, the retail industry has never been more competitive than it is now. To recruit, engage, and keep new and returning consumers, a successful firm need the right retail customer management software. With our software built-in to your point of sale, you can simplify customer administration with anything from customer reporting to tailored rewards (POS). You can easily enroll new consumers in the program at the time of purchase, with this customer management software. With unique discounts and loyalty program, provide an excellent customer experience and individualized marketing messaging. Retailers can better develop and evaluate consumer reports with our software to learn more about their target market's behaviors and trends.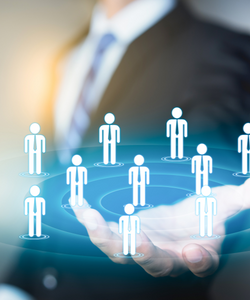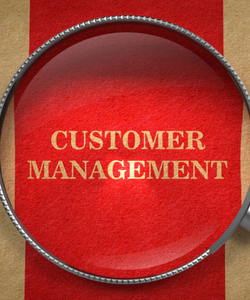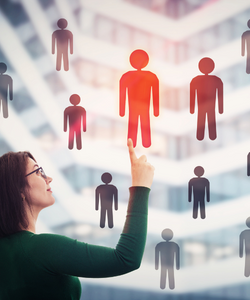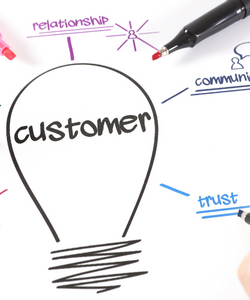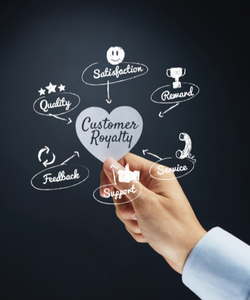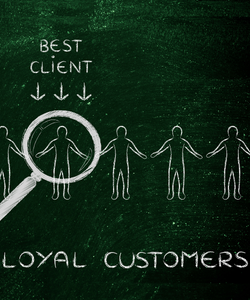 Customer Loyalty Management
Build a loyal customer base, encourage repeat visits to your store with our customer loyalty solution. Personalized customer loyalty and reward programmes can help you engage and develop connections with your most valued customers. The capabilities of our customer loyalty software enable you to develop and share meaningful interactions outside of the point of sale in order to improve data capture, profitability, and retention. It assists in making better business decisions by keeping track of customer purchases. Give a personalized shopping experience to your customers by rewarding them with discounts. Create consistent multichannel experiences that increase customer loyalty regardless of whatever channels your customers prefer to use – physical or digital. With our customer loyalty software create a hyper engaged community by connecting and interacting with your most valued customers.
Sales Analytics Management
Retail sales analytics The collecting of real-time and historical data that helps analyse consumer behaviour and sales success. Effective retail analytics software unifies disparate data sets and displays them in a single, user-friendly retail dashboard. Businesses can make informed decisions based on the performance of their retailers and the behaviours of their customers by analyzing sales analytics. Have a sound knowledge of the volume of sales and profits by access your reports, monitor revenues, monthly sales and profit by incorporating our sales analytics management solution with your Retail POS. Our solution allows authorized user to generate various sales reports and you can access these reports via cloud and view them anywhere through the web portal. You would be able to see complete sales history and can export purchase details to spreadsheets.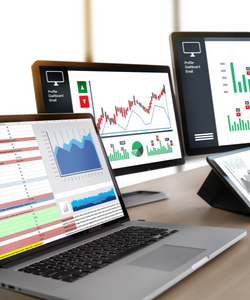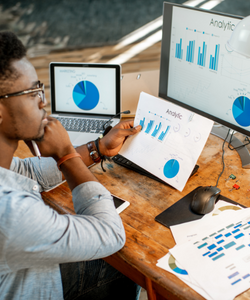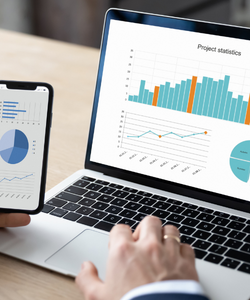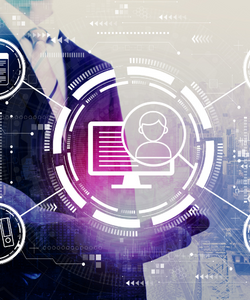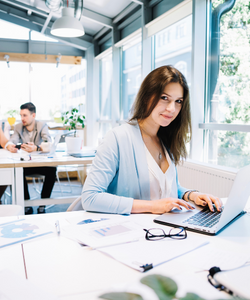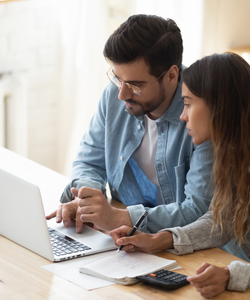 Retail accounting software's main purpose is to consolidate all accounting-related data into a single system and offer owners with correct information. Manage outgoing payments for suppliers and other operating costs (i.e. bills, rent) with GALTech's accounting software, as well as incoming payments such as credited purchases. Our accounts management software will allow users to add and specify the amount of money that needs to be paid to a certain organisation as agreed or necessary, as well as a balance that is still owed or due. The user can enter the data of the person to whom the money is owed, as well as the amount owed, the balance owed, and the payment method. Billing and accounting capability allow the user to effortlessly keep track of all details and a completed cashbook. You will have the finest method for keeping transaction information secure.
Store and franchise managers can use retail staff management software to improve team communication and manage their resources while staying under budget. You can quickly organize and distribute employee rosters, supervise and approve work hours, manage absences such as vacations or sick days, and receive a clear picture of timetabling and expenditures, as well as how they relate to budget. It enables to track sales by each staff and helps you to determine top performer. In our staff management software, you can grant different levels of access to protect any sensitive information.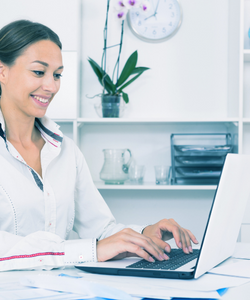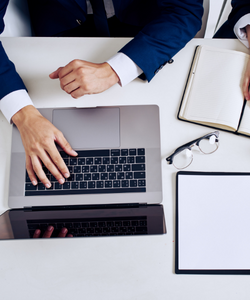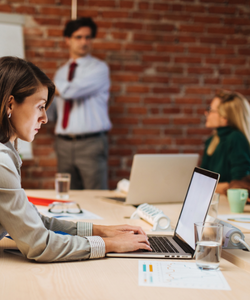 EASY AND AFFORDABLE POINT OF SALES SYSTEMS FOR RETAIL STORES
Contact Us through Phone, Email, Chat or Skype.
GET IN TOUCH
We build lasting relationships
The Brands We Serve
"It was really fun getting to know the team during the project. They were all helpful in answering my questions and made me feel at ease. The design ended up being better than I could have envisioned!"

Eve Crawford

Product Designer
"By far the best team I've ever worked with. They truly understood the look I was going for and completely nailed it! I would highly recommend them as a company, you simply just won't find any better team!"

Aura Brooks

Graphic Designer
"Salient is by far the most astonishing WP theme out there! I literally could not be happier that I chose to buy your theme! Your regular updates and superb attention to detail blows me away every time I visit my new site!"

Zak Reid

Instructor, Skate Nao
"I'm wondering why I never contacted these guys sooner! Seriously, they all have commendable talent in their respective fields and knocked my concept out of the ballpark. Thanks for an amazing experience!"

Jack Graham

Co Founder, Coffee Inc