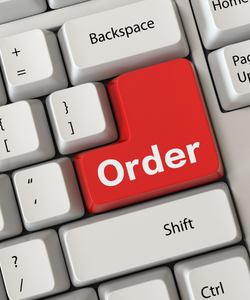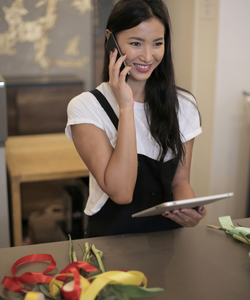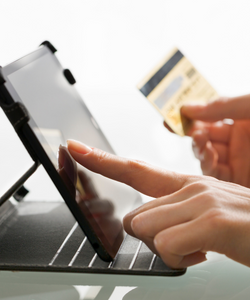 An efficient order management system is a must-have in the automobile industry to streamline how suppliers respond to client requests and coordinate orders. It must be feature-rich, user-friendly, and regularly updated with the most up-to-date data from customers. Customers may trust a flexible and efficient order management system because they know risk is avoided and the likelihood of late or mislabeled orders is greatly reduced. With a top quality order management system suppliers can respond quickly to customer requirements, meeting deadlines and fulfilling customer compliance demands.
Automotive customer management software is a tool that allows business owners to keep track of client information and contact with them as needed. It also generates data and aids in the handling of sales leads. With GALtech's Automotive Customer Management software increase customer satisfaction by speeding up order processing. Our customer management software provides a complete breakdown of engagements and exchanges. You can view historical customer and car data, demographics of visitors, cost of ownership, and other information.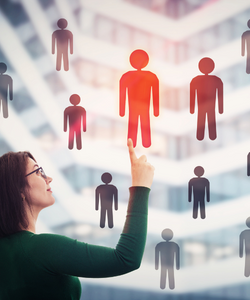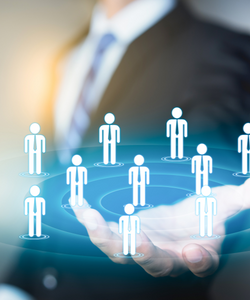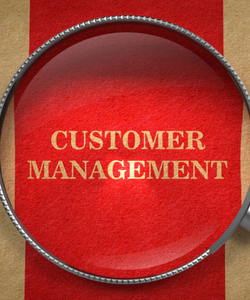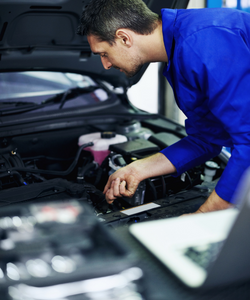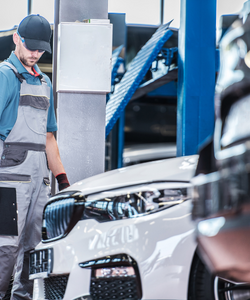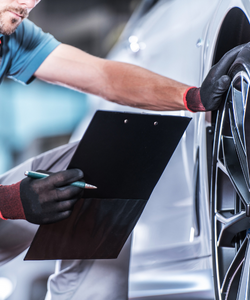 Vehicle Service Management
GALTech's Vehicle Service Management software is a cloud-based solution to manage a shop's list of car categories, as well as other crucial and related data for this project, such as the mechanic list and service requests list. Clients can look through the company's or stores' list of services. This is where the client can submit their service request. Job cards will be generated for each service and the managers can easily assign them to technicians. Work efficiency can be calculated using Assignment time and assignment completion.
With the help of our User Management software User roles can be created, and each user privilege can be customized to the role. Based on the modules that have been allocated, each user role will receive separate notifications. We allow you to map notifications to user roles in a variety of ways. Each user alerts and notifications are customizable as per the actions.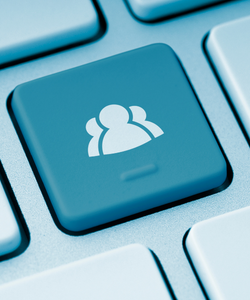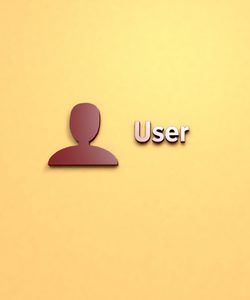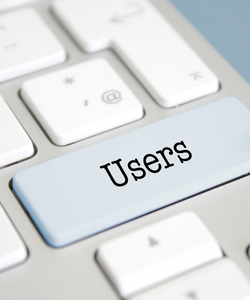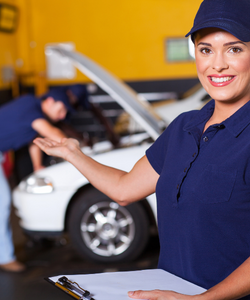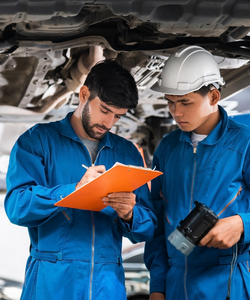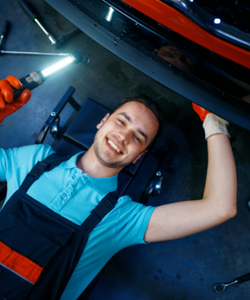 When you're running a busy shop, you may not have much time for administrative work, and taking inventory can feel like a chore. Fortunately, with the right inventory management software, you can get precise stock counts on any item at any time. Our inventory management software allows you to accurate stock of every parts, and allows for branch to branch stock transfer. The branchwise inventory management can be handled efficiently with a centralized solution. It also helps to track maintenance or service dates and warranties.
Employee Management software is a system that allows to enter, edit, and retrieve information about the employees. It not only lowers the risk of human error, but it also saves a significant amount of time. In an employee's profile, it contains all of the relevant information. It could contain personal information, attendance, performance history, expenses, timesheets, relieving letters, holidays, ID proofs, etc. All of the necessary information is available at a moment's notice thanks to the employee management system. . The management of reports and people analytics is the most significant function of the employee management software.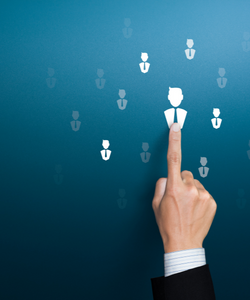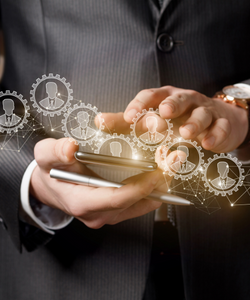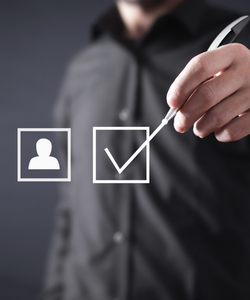 FEATURE RICH & USER-FRIENDLY ERP FOR AUTOMOTIVE INDUSTRY
Contact Us through Phone, Email, Chat or Skype.
GET IN TOUCH
We build lasting relationships
The Brands We Serve
"It was really fun getting to know the team during the project. They were all helpful in answering my questions and made me feel at ease. The design ended up being better than I could have envisioned!"

Eve Crawford

Product Designer
"By far the best team I've ever worked with. They truly understood the look I was going for and completely nailed it! I would highly recommend them as a company, you simply just won't find any better team!"

Aura Brooks

Graphic Designer
"Salient is by far the most astonishing WP theme out there! I literally could not be happier that I chose to buy your theme! Your regular updates and superb attention to detail blows me away every time I visit my new site!"

Zak Reid

Instructor, Skate Nao
"I'm wondering why I never contacted these guys sooner! Seriously, they all have commendable talent in their respective fields and knocked my concept out of the ballpark. Thanks for an amazing experience!"

Jack Graham

Co Founder, Coffee Inc