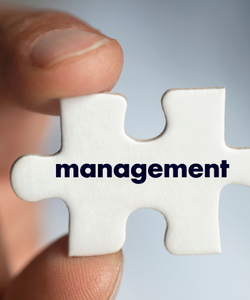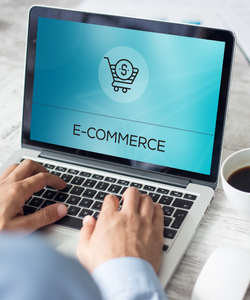 Catalog management software, also known as product catalogue management software, organises and consolidates eCommerce product data into a single, digital point of reference (also known as a catalogue) for both sellers and buyers. For an eCommerce business, the software maintains and retains product information. Our Catalog Management Software acts as a centralised product database, giving all stakeholders a single point of access and visibility. Using related tags and phrases, it organises things into appropriate groups. Customers can readily identify the products they need because to this detailed categorization, which improves overall customer happiness. Users may manage listings from a single dashboard, and catalogue management software guarantees that product datasheets on various platforms are correct, reducing errors.
A content management system (CMS) is a piece of software that allows ecommerce store owners to generate, edit, and publish digital website content without having to write any code. Users can also change the style and feel of the online store, such as changing the layout of product pages, adding promotional banners, or easily establishing new website sections to better advertise products. You may reduce development time and update the website on your own using an easy-to-use Content Management System (CMS) like ours. Finally, not only will you save time, but you will also be able to invest your development budget on other marketing activities. It aids in the organisation, sharing, and accessibility of your content. And it all happened without a lot of backend tinkering. GALtech's content management system (CMS) brings everyone on the same page, allowing writers to work directly in the system and take advantage of intelligent features to better their content.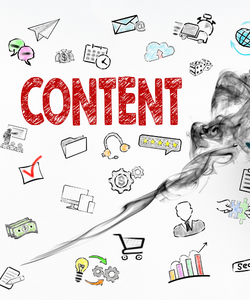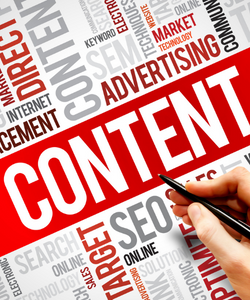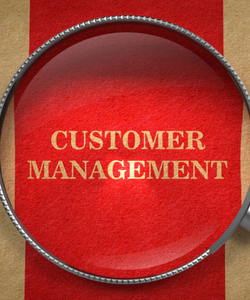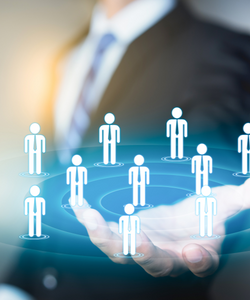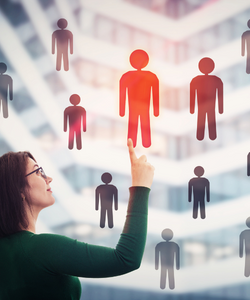 For sales and marketing teams, Customer Management software for eCommerce stitches together your fragmented data and delivers a uniform view of your leads. It also gives you the information you need to target the correct leads. These useful insights can help you make better decisions, boost customer retention, and increase income from both B2B and B2C customers. We provide a customer management software that is compatible with industry of any size and help you to survive in the highly competitve marketplace. It assists you in attracting the best leads, segmenting and targeting online shoppers based on contextual data, automating processes, and tracking metrics.
An order management system is a platform that helps with sales, orders, inventory, and fulfillment. It enables the people, procedures, and relationships required for products to reach their intended customers. Our order management system helps sellers assist merchants in managing inventories across numerous sales channels. It can help route customer orders from warehouses based on their proximity to the destination and also scale cross-border sales. Accepting payments independent of the shipment destination or the currency, sending order information to distributors, and printing labels automatically are some of the great features of GALTech's order management software. It ensures a hassle-free return experience for all parties involved. It also allows businesses to see all of the data they have on a consumer, such as previous orders, lifetime value, and location. Our order management software can take information from your accounting software and merge inventory & sales data to provide you great insight into your profit.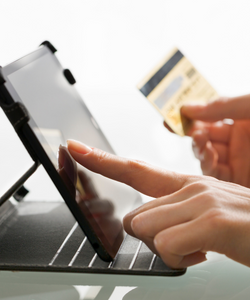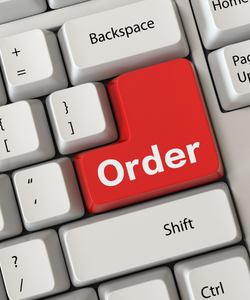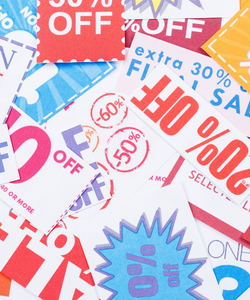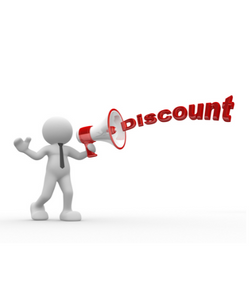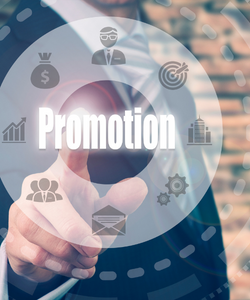 Discount & promotion Management
Promotional campaigns and product discounts ensure that you make a profit while also growing your loyal consumer base. If you don't employ a real-time omnichannel platform to manage your promos, it can be difficult to make them extremely targeted. The discount and promotion management software built by GALTech gives you a versatile and comprehensive set of discounting, bundling, and reward options that you can use across any of your sales channels, online and in-store, to drive sales and improve traffic to your stores. With our promotion management software Promotions can be highly targeted and deployed in a matter of seconds. Promotions can be set up as templates and re-run, making it simple to make last-minute modifications to your pricing or promotion strategy in response to circumstances such as weather or sporting results.
Measure your ROI and make data-driven business decisions with our Ecommerce Report Management Software. With just one tool, you can keep track of your sales, media spend, and advertising performance. In only a few clicks, you'll be able to acquire top-level statistical insights into the performance of your online business. It collects data from all of your advertising, sales, and marketing platforms automatically and builds visually appealing report as per your preference. Our report management software enables you to build custom reports including details such as logo, domain name, etc. The software can track and combine data across different sales channel and marketing tools, and provide consolidated reports.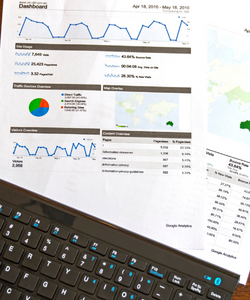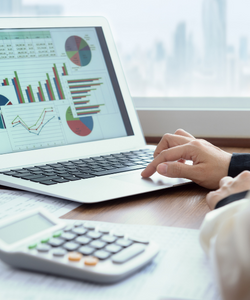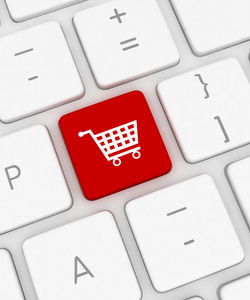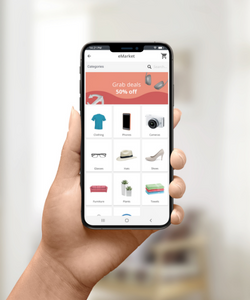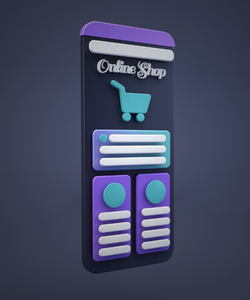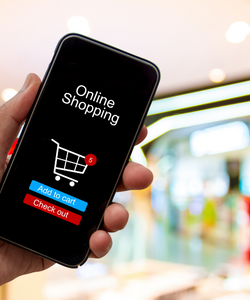 We provide on-demand custom mobile applications that can propel your business to next level. With broader client reach from any location, you can brand your multi-store or single-store firm. We can build mobile apps featuring amazing designs and colors that showcase your enticing products for purchase with your own iOS and Android App. With a single click, you can manage your business orders quickly and easily. Upload your products, promote your new promotions, and keep track of your company's progress. We provide custom Delivery App, Seller App, and Customer App that are compatible on both Android and iOS devices.
CERTIFIED ECOMMERCE ERP SOFTWARE TO STREAMLINE ECOMMERCE OPERATIONS
Contact Us through Phone, Email, Chat or Skype.
GET IN TOUCH
We build lasting relationships
The Brands We Serve
"It was really fun getting to know the team during the project. They were all helpful in answering my questions and made me feel at ease. The design ended up being better than I could have envisioned!"

Eve Crawford

Product Designer
"By far the best team I've ever worked with. They truly understood the look I was going for and completely nailed it! I would highly recommend them as a company, you simply just won't find any better team!"

Aura Brooks

Graphic Designer
"Salient is by far the most astonishing WP theme out there! I literally could not be happier that I chose to buy your theme! Your regular updates and superb attention to detail blows me away every time I visit my new site!"

Zak Reid

Instructor, Skate Nao
"I'm wondering why I never contacted these guys sooner! Seriously, they all have commendable talent in their respective fields and knocked my concept out of the ballpark. Thanks for an amazing experience!"

Jack Graham

Co Founder, Coffee Inc