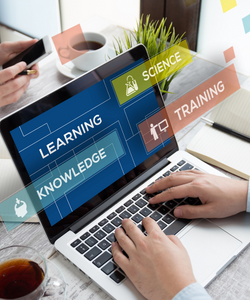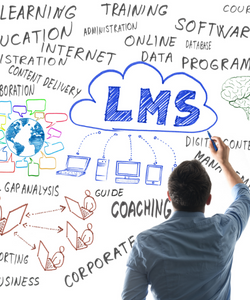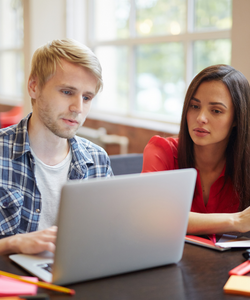 Learning management software provides a framework for delivering and managing learning content. Create and sell courses with ease, as well as offer quizzes, issue certificates, manage users, and obtain reports with our top quality Learning Management System (LMS). It allows you to stay up to date on the latest eLearning industry trends in order to create more robust learning experiences. An LMS is centralized and consistent in training and course delivery. By being a single source for information, course materials, and instructions, it ensures that everyone receive consistent training and learning. LMSs make it simple to generate training reports on a global or user/student level. Trainers may quickly track target progress, knowledge gains, ROI, etc. by using an LMS for eLearning courses or online training.
Resource management software is a sort of project management tool that helps companies to track the availability and usage of resources as well as identify their skills and assign them to projects and project tasks. A resource management tool assists in the identification and scheduling of resources with the appropriate competencies for any project or job. All of your employees, staff, clients, and external personnel like as contractors, and delegations may be scheduled in one secure solution with high visibility. Any form of task or activity can be scheduled. Work, jobs, meetings, appointments, classes, projects, and many other things can be planned and tracked because you can build your own categories as needed. Businesses can cut administrative and other costs by having improved visibility into resource capacity and utilization.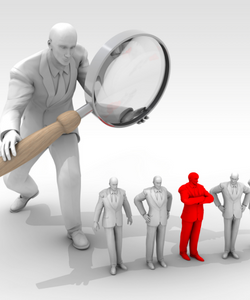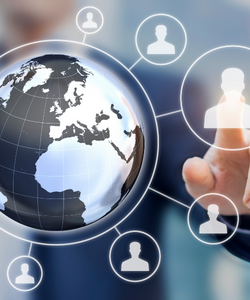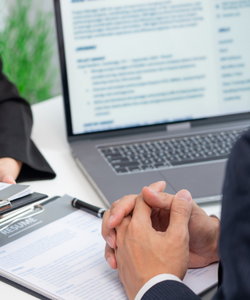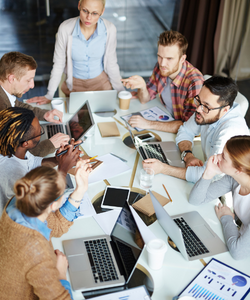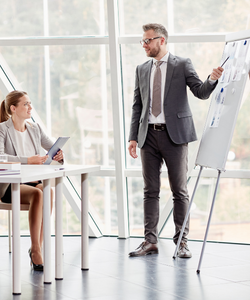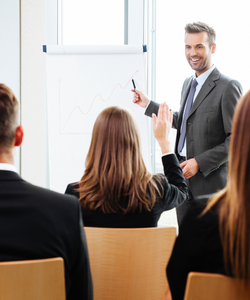 Online staff training software makes developing, delivering, and managing staff training programs to help outstanding teams thrive exceedingly simple. It makes no difference if you're a multinational corporation or a tiny firm. It tracks basic employee data, work progress, and evaluator notes, as well as linking files (certifications, employee records, and so on) for future reference. Task history, signoff tracking, expired tasks, certifications and decertifications, due dates, and test results are all included in the task history. The test modules allow you to create tests, add questions to them (multiple choice, True/False, and Narrative), assign tests to different employees, save test results, and change task histories.
Almost every module that involves money can be linked to our financial accounting module. You will receive an online accounting of all revenue made as well as any expenses committed. The revenue entries are already collected from the module where the transaction is done; therefore there is no need to enter them. All pertinent information, such as staff salaries and pay, consultant share, etc. will be available. The features of our finance management software include automatic transfer of all transactions to accounting module, user defined ledger groups, user definition of cost centre, department wise income detail, and generation of key reports.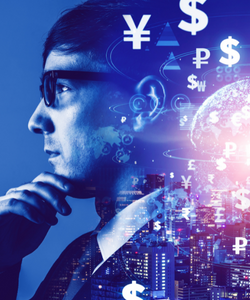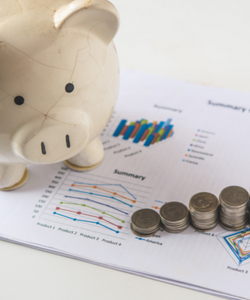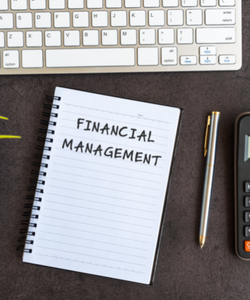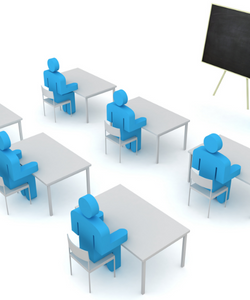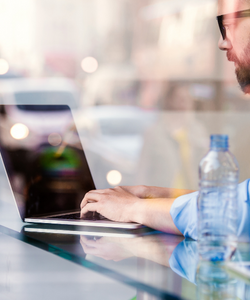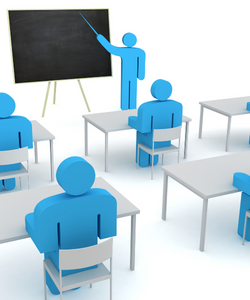 Classroom management software is primarily used to generate, assess, and manage curriculum and lesson plans. It connects stakeholders to important information such as student data, curricula, and school activities, facilitating learning and education delivery. The goal of employing classroom management tactics is to encourage student academic engagement and prosocial behavior. When adopting a tiered paradigm in which school-wide support is offered at the universal level, successful classroom management concepts function across almost all subject areas and grade levels. Teachers can urge students to collaborate on online assignments by sharing them with a group of students. The software improves transparency by allowing parents to connect directly with teachers and keep track of their children's academic progress on a regular basis.
Fixed asset management includes tracking, monitoring, and maintaining equipment, computers, cars, and other physical assets. We have put up a thorough list of fixed asset management capabilities to assist you understand the software's function and confidently select the proper system. It's nearly impossible to track maintenance requirements and depreciation without a dependable solution to manage your fixed assets. These responsibilities are necessary to ensure that all assets are in good working order and can serve the organization for as long as feasible. Early breakdown and unanticipated repairs can be costly to your business, which is why periodic maintenance is so important.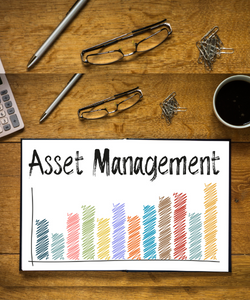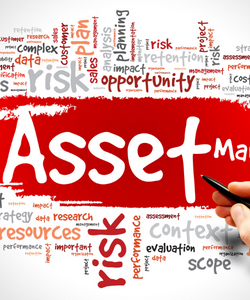 TOP EDUCATION ERP SYSTEM TO AUTOMATE OPERATIONS
Contact Us through Phone, Email, Chat or Skype.
GET IN TOUCH
We build lasting relationships
The Brands We Serve
"It was really fun getting to know the team during the project. They were all helpful in answering my questions and made me feel at ease. The design ended up being better than I could have envisioned!"

Eve Crawford

Product Designer
"By far the best team I've ever worked with. They truly understood the look I was going for and completely nailed it! I would highly recommend them as a company, you simply just won't find any better team!"

Aura Brooks

Graphic Designer
"Salient is by far the most astonishing WP theme out there! I literally could not be happier that I chose to buy your theme! Your regular updates and superb attention to detail blows me away every time I visit my new site!"

Zak Reid

Instructor, Skate Nao
"I'm wondering why I never contacted these guys sooner! Seriously, they all have commendable talent in their respective fields and knocked my concept out of the ballpark. Thanks for an amazing experience!"

Jack Graham

Co Founder, Coffee Inc