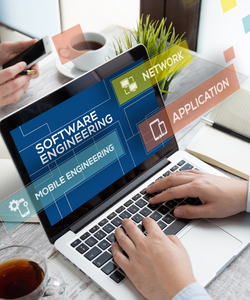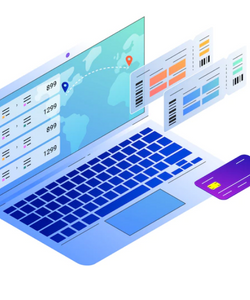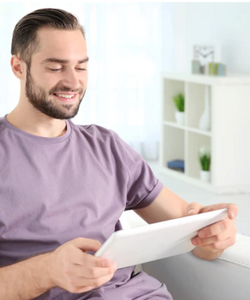 Web Booking Engine Software
This may easily be integrated onto your existing website, allowing guests to book rooms directly through your hotel's website. The web booking engine is mobile-friendly, allowing visitors to make reservations using their Smartphone or tablet. With hotel booking software, you can get more commission-free direct reservations and increase your top-line revenue per booking. Using a property management system and a hotel booking system, it's simple to manage any type of direct booking. Allow travel agencies, businesses, and customers to log into a personalized booking console to review and book negotiated pricing. With the online hotel booking software, the software support team makes this transition seamless.
The hotel front desk software aids in the management of multiple jobs at the same time. This is a one-stop shop for hotel workers looking to deliver acceptable services to their customers. The best hotel front desk software is critical to providing a positive client experience. We offer a cutting-edge hotel management system that helps hotels and hotel networks run their businesses more efficiently and successfully. Designed and created using the most up-to-date technologies in accordance with international hospitality standards. Manage your front and back of house operations with ease, and customize the adaptable dashboard to your property's needs. You can make use of the powerful dashboards and interactive chart widgets to dig deeper into your project management and make data-driven business choices.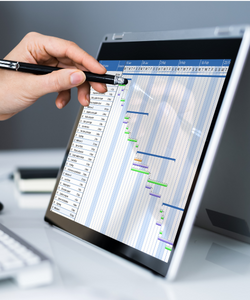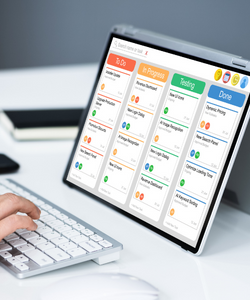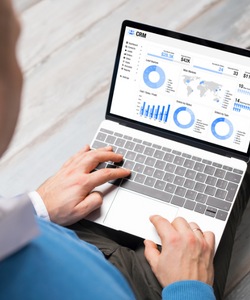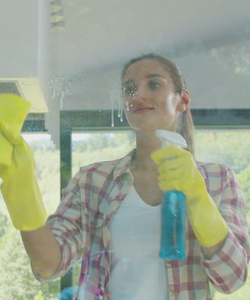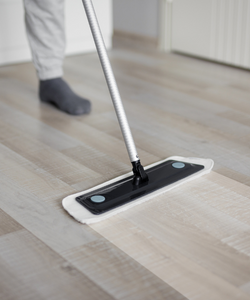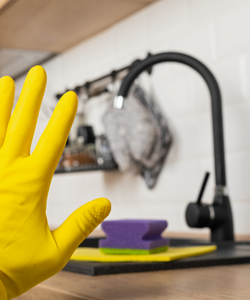 Our housekeeping software module was created to give your housekeeping department more freedom and increase productivity. Our dynamic features ensure that everything is cleaned, maintained, and organized according to your specifications. The housekeeping module includes a number of automatic features that will help your housekeeping personnel manage this important role more efficiently. Tasks can be assigned to your cleaning team via the roster screen, and you can pinpoint the exact position of every housekeeper who is using the staff portal by examining their active job. The employee portal will allow for real-time tracking and updates.
This is a cloud-based engagement management platform for organizations. Event management, membership management, customer relationship management (CRM), email marketing, payment processing, and dedicated mobile apps are all integrated into one platform with this software. Users are notified to unpaid payments and can send automatic reminders to members via email and push notifications using the software's membership renewal mechanism. Using the mobile membership directory, organizers can access member information and communicate with them. Users can browse the member directory and build search filters to find members that fit certain criteria.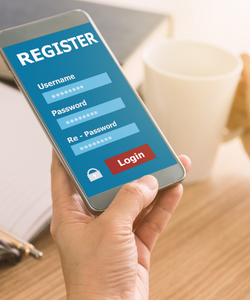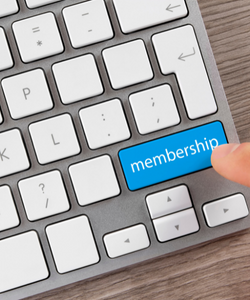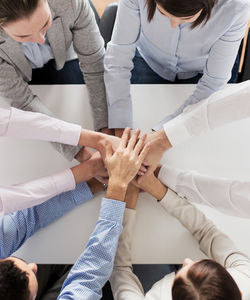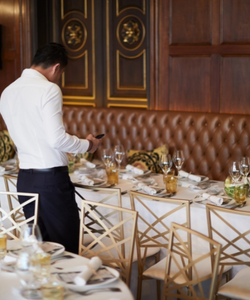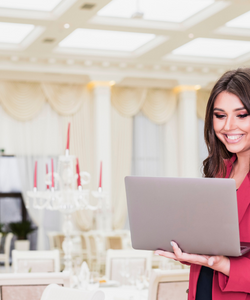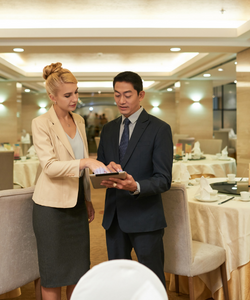 When you're moving between spreadsheets, emails, and numerous programs, a lot might be lost. Our wedding and banquet hall management system includes over a dozen integrated capabilities, including easy-to-use venue booking and scheduling functionality, so you can keep track of every event space reservation. Our platform allows you to manage the whole lifecycle of any event, from processing leads and bids to tracking contracts, food and beverage orders, invoicing, and payments, and creating automations and workflows that will save you and your team time. With our solutions for centralized email communications, branded electronic documents with e-signatures, shared event planning tools, and client portals with online payment, make it easy for customers to do business with you from the start and leave a lasting impression.
Multi-property hotels, resorts, restaurants, entertainment venues, clubs, and other hospitality enterprises benefit from our best-in-class financial management. Accounting software is designed to free you up to focus on providing excellent customer service, increasing revenue, and lowering operational costs. GALTech's software for hotels and restaurants automates hospitality accounting and financial management so you can see more of your hotel, restaurant, or other hospitality business and make more profitable decisions. GALTech's hospitality accounting management software has a flexible chart of accounts that allows you to automate numerous operational or ownership arrangements.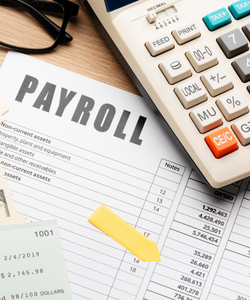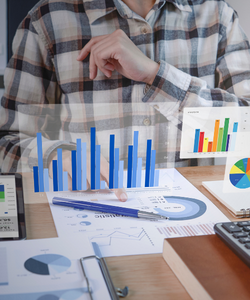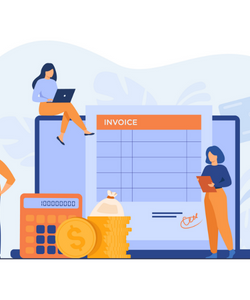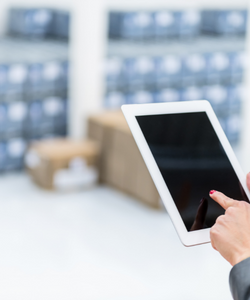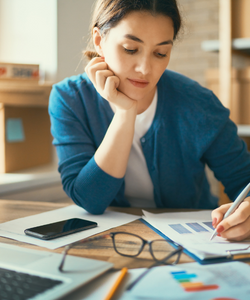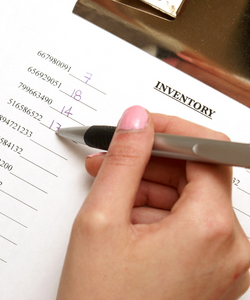 You may have to cope with an influx of stock and inventory whether you manage a hotel, restaurant, guest house, or homestay. Inventory management software for the hospitality business is essential for better inventory control and operational efficiency. Furthermore, it results in significant cost reductions, allowing organizations to increase profitability without sacrificing customer care. It allows for accurate stock tracking and gives real-time data on stock changes. Our fully integrated inventory module gives you real-time visibility into inventory data and keeps you informed about stock levels.
Taxes, time tracking, and overtime are all issues that hospitality businesses face when dealing with a dispersed staff. We created a logical and straightforward approach for hospitality payroll solution to help you save time in your day. With our hospitality payroll services, you can pay your employees accurately on time. Our hotel payroll solution automates tedious, paper-based operations so you can focus on providing excellent service to your guests. You'll be able to keep track of the success of your hospitality employees, including pay rates, promotions, raises, and bonuses. It lets you to manage schedules, track attendance, and guarantee that tips, meal credits, and payouts are processed correctly.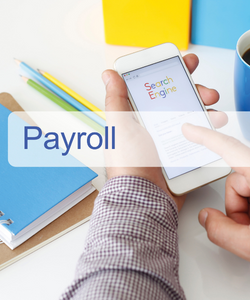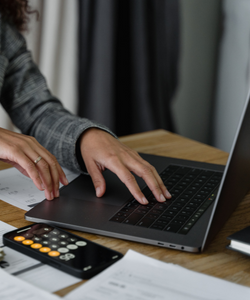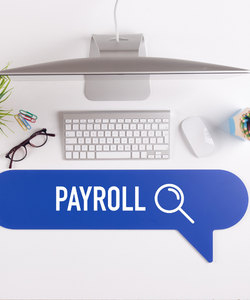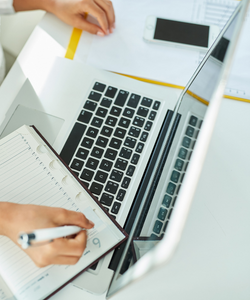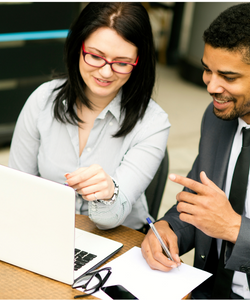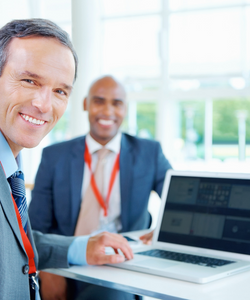 The reservation management system enables you to gather and keep bookings for your property in a safe manner. The software allows property managers to access previous, present, and prospective reservations, which they may then manage as needed. Hoteliers become more productive by automating a large percentage of their everyday operations and optimizing the guest's online booking trip when they deploy a robust hotel reservation system. Hotel reservation software isn't just for hotels; it can be customized to suit operators of various types of accommodation, including motels, resorts, and serviced apartments, as well as holiday parks and guest homes. Multi-property operators can be definitely benefited from our cloud-based reservation management solution.
For hotels, customer relationship management software is a valuable ally. It's the fuel for profitable hotel marketing, allowing hotels to better target their marketing and build stronger relationships with customers, groups, and corporate clients. Our customer data management software for the hospitality, hotel, and resort industries helps organizations solve two primary challenges: increasing customer loyalty and enhancing customer satisfaction. Our customer data management software has centralized database that can store all guest information including past inquiries, stays, bookings, etc. that allows them to understand and analyze customer preferences.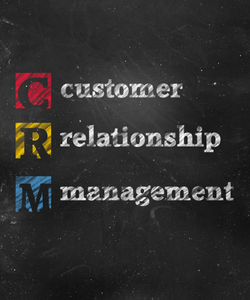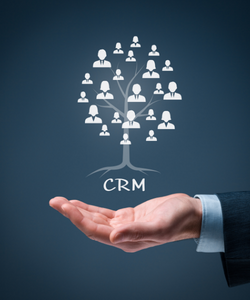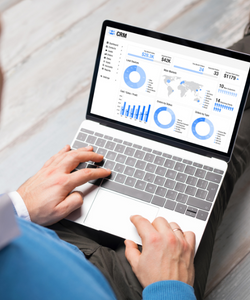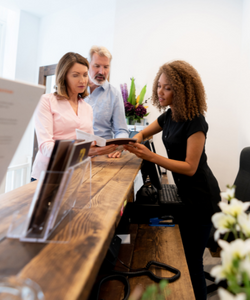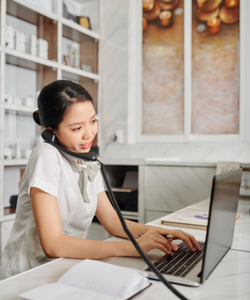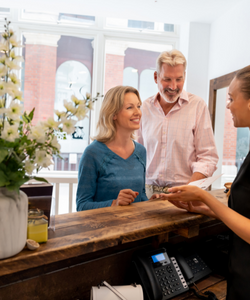 GALTech's Spa Management Software is designed to be a powerful management tool that will help you provide the finest service possible to your guests. Your spa facility requires a dependable and professional management system that organizes critical information for day-to-day operations, assists you in maintaining a high level of service for increasingly demanding guests, and guides you through critical decisions that impact the overall success of your spa and hotel business. In building the Spa Management software, we used a proactive approach. It makes it easy for individuals who use it on a daily basis. Our Spa Management software is a user defined program that manages all of the spa's services and amenities. It is more than just a reservations system. It also manages the physical resources, scheduling, preferences, and credentials of the service providers. Help screens and pull-down menus are regular features that allow your spa front office employee to quickly solve even the most difficult and time-consuming issues.
It doesn't have to be a hectic day and a restless night to plan an event. Allow our top-of-the-line event management software to take care of the heavy lifting for you. It's never been easier to organize an event. Our Event Management Software will help you save time and make the logistics simpler. Our event management software is simple to set up and operate. You don't have to be an event planner to run a successful event. It's your party, so make your own rules. Our event management software is completely customizable and tailored to your specific event planning needs and objectives.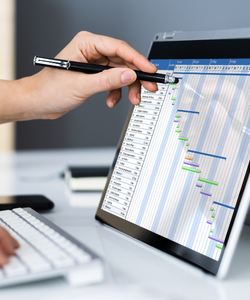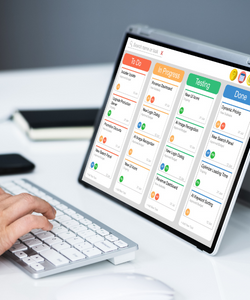 BEST HOSPITALITY MANAGEMENT SOLUTION TO SIMPLIFY HOTEL BUSINESS PROCESS
Contact Us through Phone, Email, Chat or Skype.
GET IN TOUCH
We build lasting relationships
The Brands We Serve
"It was really fun getting to know the team during the project. They were all helpful in answering my questions and made me feel at ease. The design ended up being better than I could have envisioned!"

Eve Crawford

Product Designer
"By far the best team I've ever worked with. They truly understood the look I was going for and completely nailed it! I would highly recommend them as a company, you simply just won't find any better team!"

Aura Brooks

Graphic Designer
"Salient is by far the most astonishing WP theme out there! I literally could not be happier that I chose to buy your theme! Your regular updates and superb attention to detail blows me away every time I visit my new site!"

Zak Reid

Instructor, Skate Nao
"I'm wondering why I never contacted these guys sooner! Seriously, they all have commendable talent in their respective fields and knocked my concept out of the ballpark. Thanks for an amazing experience!"

Jack Graham

Co Founder, Coffee Inc